Mass for Bereaved Parents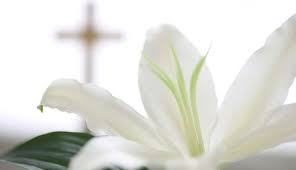 Our annual celebration of Mass for parents/guardians grieving the loss of a child before of after birth or in their young lives will take place in St. Muredach's Cathedral, Ballina, on Sunday, November 19th at 3pm.
It is always a most moving celebration and remembrance of those who have blessed our lives for a short time but who now, we believe in faith, are with a God whose very essence is love.
Our gathering will conclude with a cup of tea and some refreshments in the adjoining Pastoral Centre. All are welcome.
Annual Mass for Bereaved Parents in Knock
The annual Mass at Knock Shrine for bereaved parents will take place on Sunday November 12th at 3pm in the Rest and Care Centre.
The celebrant will be Fr. Patrick Burke, Westport. All bereaved parents are invited and welcome to attend.