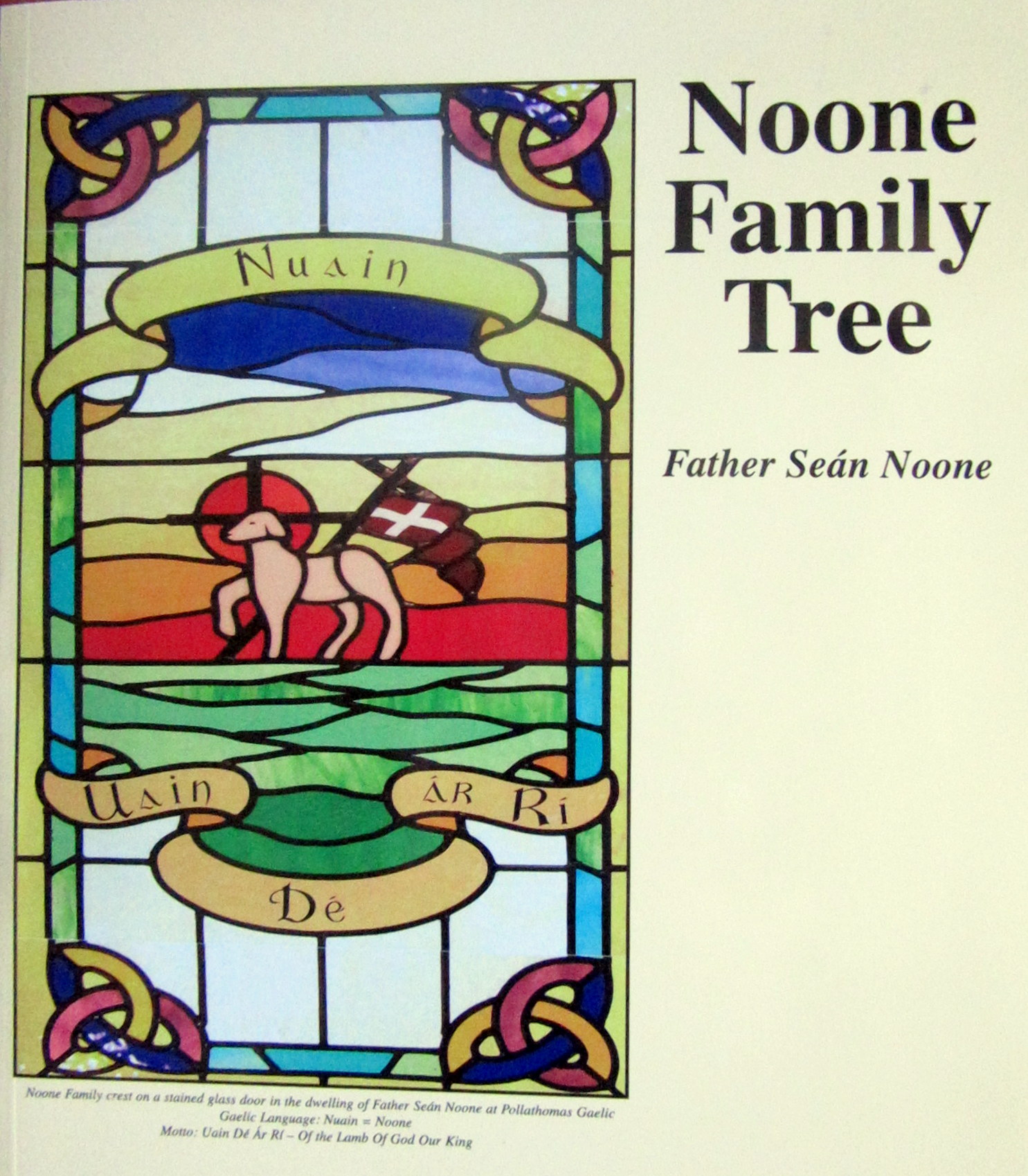 The is a 98 page genealogy  of the Noone Family of Knocknalower, Erris, North Mayo, dating back to 1775.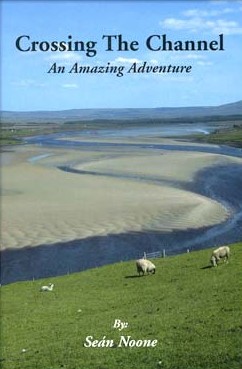 by Fr Seán NooneJohn B Keane once said "there is a book in everyman". Everyone has a story to tell and because each person is unique, the uniqueness of our being makes each one's story special. The encouragement to tell Father Noone's story began a few years...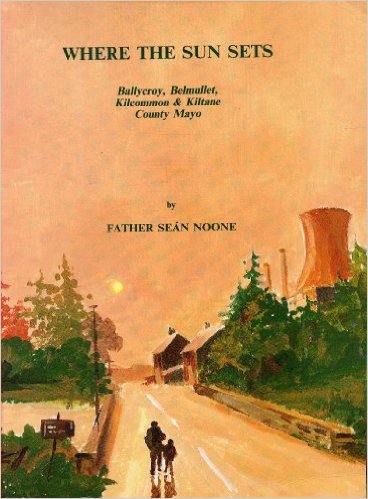 This is the history of the ancient parish of Kilcommon which once comprised the whole of "mainland" Erris and was the largest parish in Ireland until its division into the present-day parishes of Kilcommon, Belmullet, Kiltane and Ballycroy.The author, a...