Amoris – Training for Parish Leaders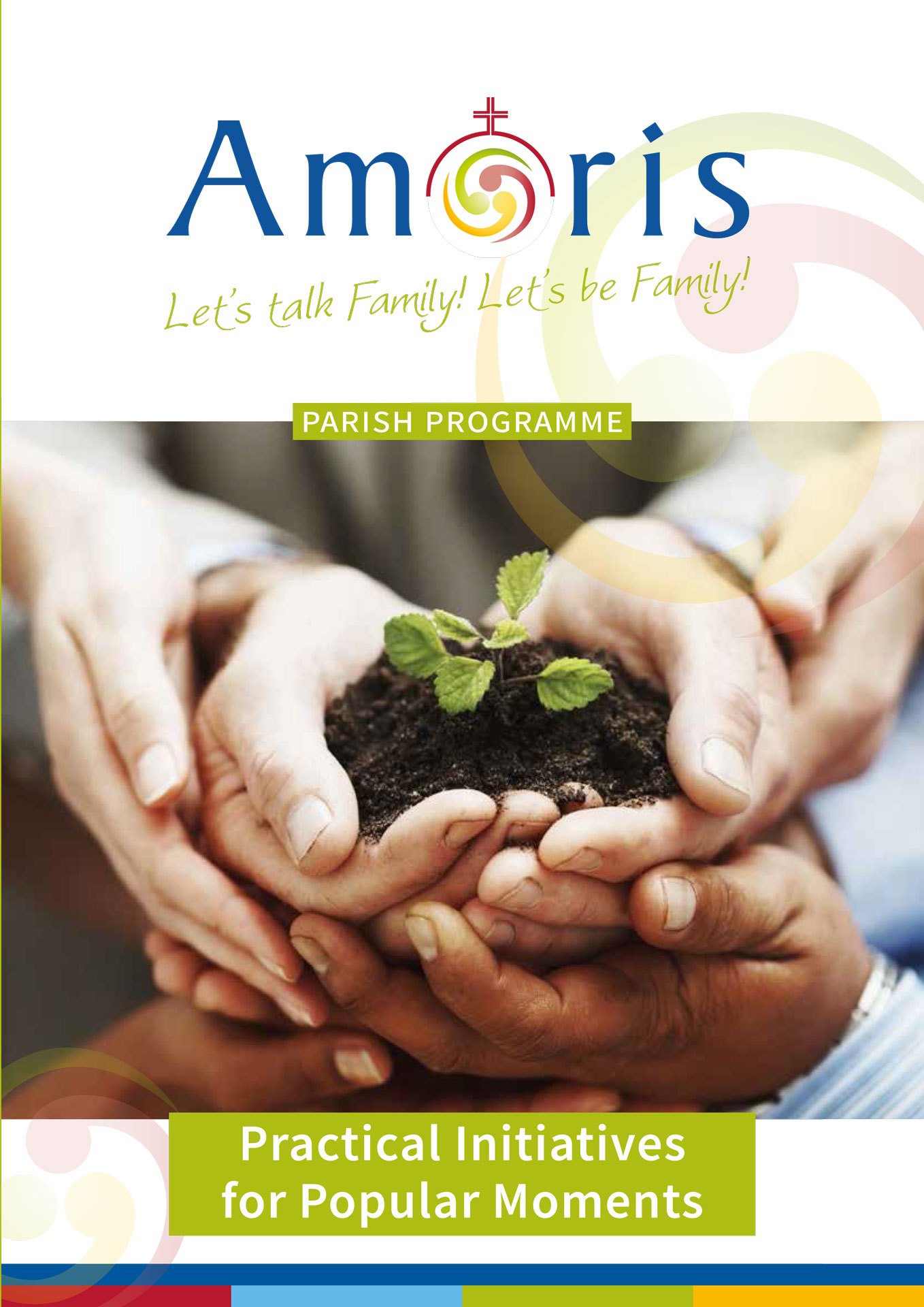 Amoris Laetetia (Let's Talk Family! Let's be Family!)
In preparation for the World Meeting of Families 2018, there will be a special training night for all Parish Leaders in the Newman Institute, Ballina, on Thursday November 16th at 8.00pm.
The training will be facilitated by Mr. Martin Kennedy.