17 Students Graduate from Foundation in Counselling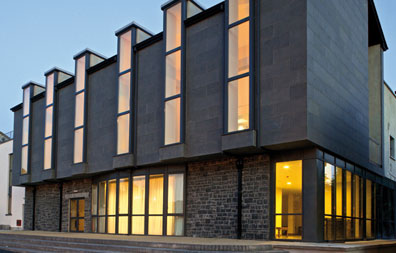 On Wednesday evening August 16th, Bishop John Fleming presented Certificates to 17 students who successfully completed the one-year Foundation in Counselling at The Newman Institute, Ballina.
Special thanks to Dr. John Canavan (course director) and Mr. Cathal Kearney (lecturer) for their work with the students over the past year and for their continued support of The Newman Institute.
Congratulations to the students and all who supported them.
For further information on this course or other courses in The Newman Institute, please click here.