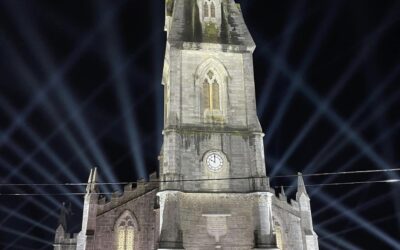 Background On 14 April, following his public address in front of Saint Muredach's Cathedral in Ballina, Co Mayo, the President of the United States of America, Mr Joe Biden, was received into the Cathedral by Bishop John Fleming, Bishop of Killala. During his...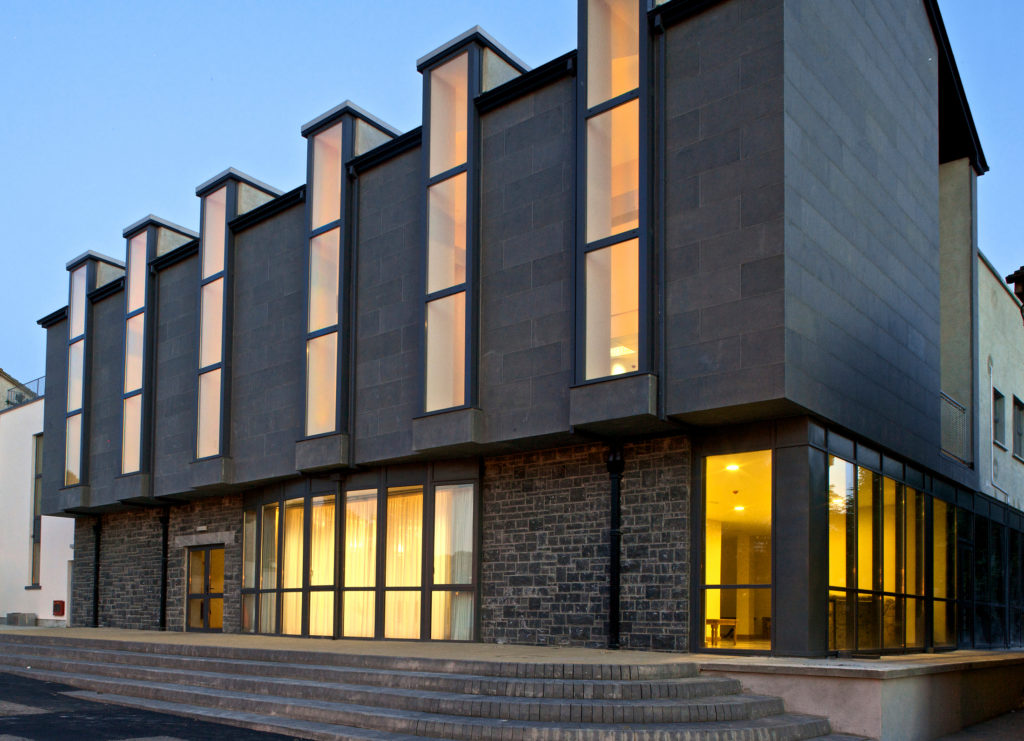 The Newman Institute is a charitable organisation, working in conjunction with the Diocese of Killala, in the west of Ireland.
A core aim of The Newman Institute is to provide an opportunity for people to learn more about their faith through accredited and non-accredited faith formation courses.
It is hoped that The Newman Institute will be able to play its part in addressing the ongoing need for Adult Religious Education and Faith Formation in the Diocese of Killala and beyond.