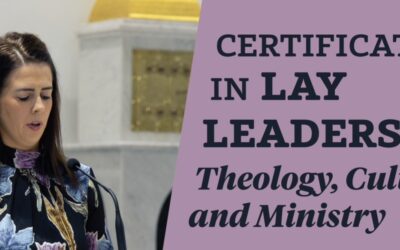 Statement from Bishop John Fleming The Placing Hope in Faith initiative (or the Synodal Pathway in Killala diocese) is about to take another important step forward. It will introduce a number of lay-organised and lay-led prayer and other initiatives this Advent and...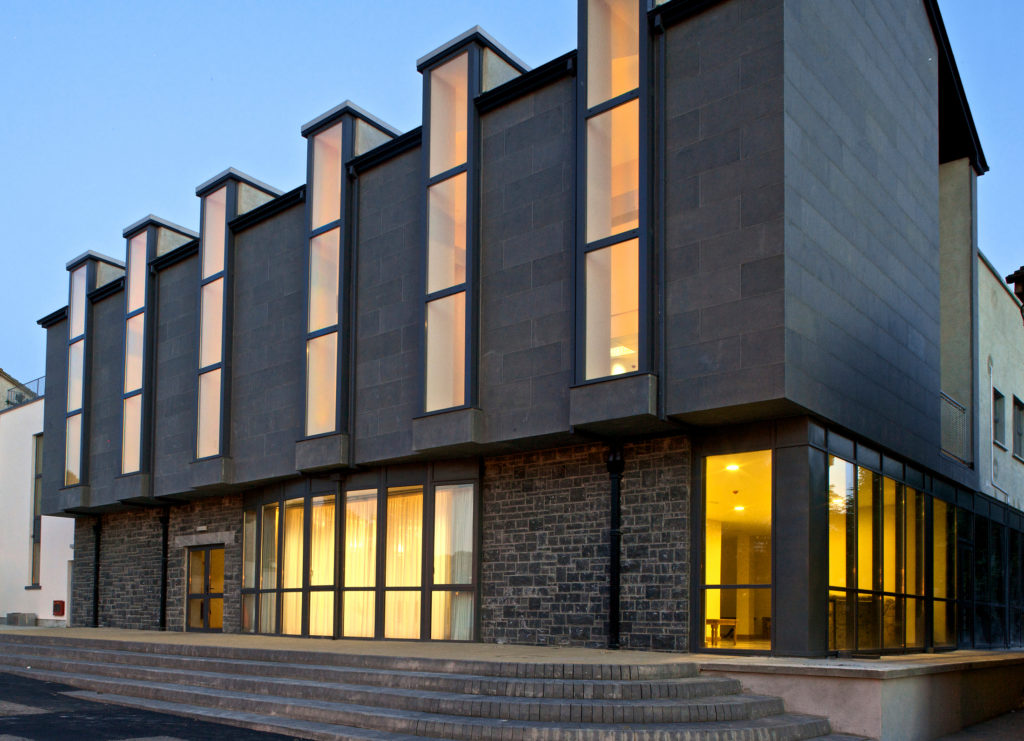 The Newman Institute is a charitable organisation, working in conjunction with the Diocese of Killala, in the west of Ireland.
A core aim of The Newman Institute is to provide an opportunity for people to learn more about their faith through accredited and non-accredited faith formation courses.
It is hoped that The Newman Institute will be able to play its part in addressing the ongoing need for Adult Religious Education and Faith Formation in the Diocese of Killala and beyond.