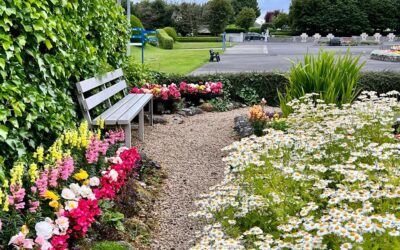 Bereavement Care at Knock Shrine Death is a universal experience, and it knocks on the door of every family at some time. And even though we know that truth, it's only when death finds a way into our own families, that we understand the difference...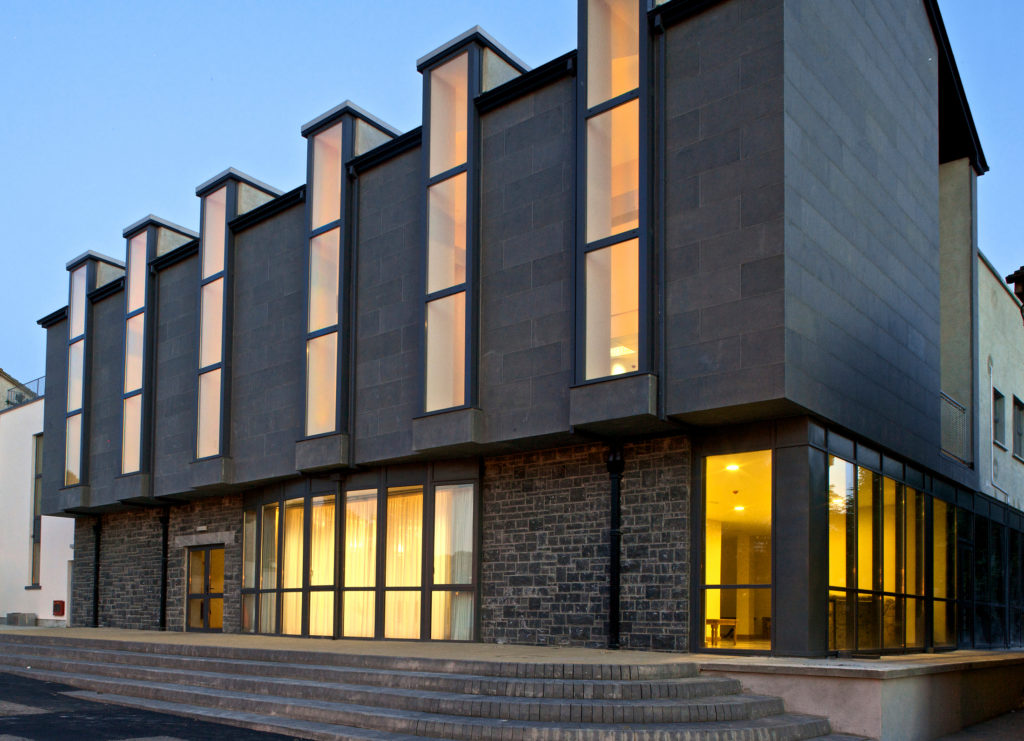 The Newman Institute is a charitable organisation, working in conjunction with the Diocese of Killala, in the west of Ireland.
A core aim of The Newman Institute is to provide an opportunity for people to learn more about their faith through accredited and non-accredited faith formation courses.
It is hoped that The Newman Institute will be able to play its part in addressing the ongoing need for Adult Religious Education and Faith Formation in the Diocese of Killala and beyond.