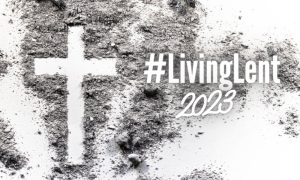 Easter Sunday will be celebrated on April 9, 2023. Pope Francis emphasises that, as we journey through the season of Lent, 'God never tires of forgiving us' (Evangelii Gaudium The Joy of the Gospel). The faithful are asked to offer up their fasting, prayer,...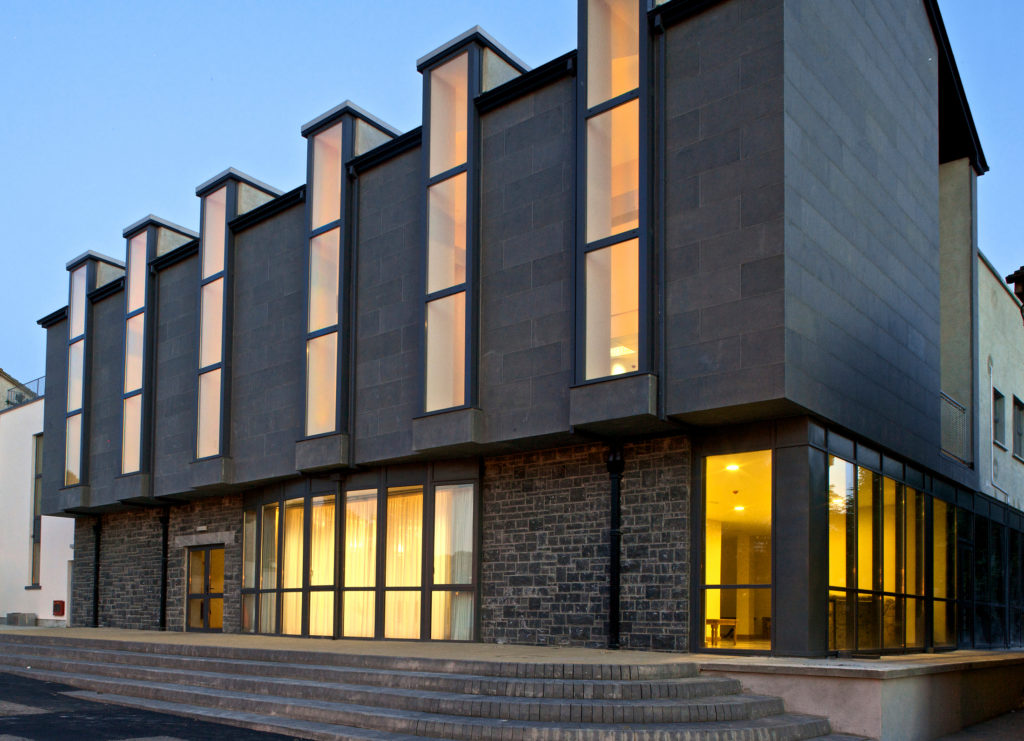 The Newman Institute is a charitable organisation, working in conjunction with the Diocese of Killala, in the west of Ireland.
A core aim of The Newman Institute is to provide an opportunity for people to learn more about their faith through accredited and non-accredited faith formation courses.
It is hoped that The Newman Institute will be able to play its part in addressing the ongoing need for Adult Religious Education and Faith Formation in the Diocese of Killala and beyond.