Bishop Fleming celebrates Chrism Mass on Feast of St Muredach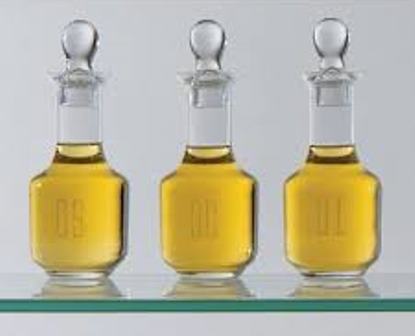 On the Feast of St Muredach – August 12th – Bishop John Fleming blessed the holy oils to be used in the celebration of the sacraments in our diocese.
The Mass was celebrated in St Muredach's Cathedral on Wednesday, August 12th at 12 noon.
Please click here to read Bishop Fleming's homily.