Bishop Fleming to lead Prayer Service – St. Muredach's Cathedral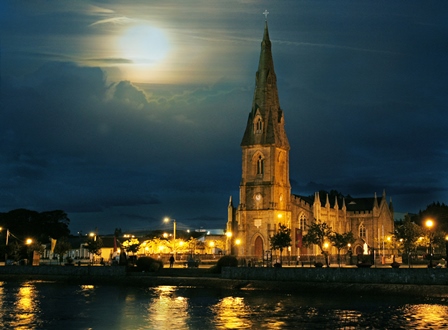 Bishop John Fleming will offer prayers for the people of Killala Diocese and people all over the world in a Prayer Service in St. Muredach's Cathedral on Wednesday, March 25th at 12 noon.
The Prayer Service will be live-streamed from St. Muredach's Cathedral.
Log on to www.ballinaparish.org and scroll down to "Live Stream".
If you can, you are invited to join with Bishop Fleming via live stream.
Let us remember one another in prayer.