Easter Sunday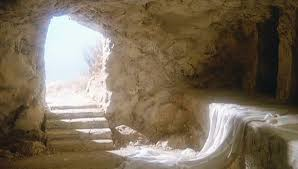 He is not here, for he has risen as he said. Matthew 28:6
Easter Sunday Mass will be celebrated on March 27th, 2016.
We rejoice at the Resurrection of Our Lord Jesus Christ.
We celebrate the great mystery of our faith.
Christ is Risen. Alleluia! He is Risen indeed! Alleluia, Alleluia!
As well as the usual Sunday Mass, a number of Dawn Masses will be celebrated in parishes throughout the diocese.
Please check your local parish bulletin for details.