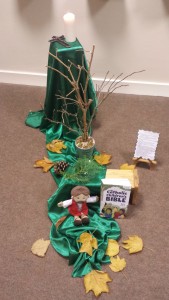 Now is a particularly significant time for primary school Religious Education as it marks the introduction of the Catholic Preschool and Primary Religious Education Curriculum for Ireland as well as Grow in Love, the new Religious Education programme.
The roll out of Grow in Love is on a phased basis beginning with the Junior and Senior Infant programmes (2015) and culminating with programmes for fifth and sixth class in 2018.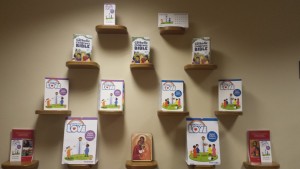 Currently in-service is being held throughout the diocese so that we can begin to familiarise ourselves with the new Religious Education curriculum and the Grow in Love programme. In-service takes place after school as part of the Croke Park hours. This, the preferred option of school principals, allows for 'whole staff' participation.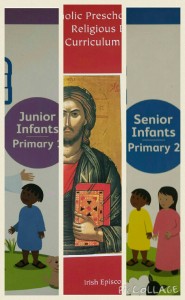 Currently about thirty schools have participated in in-service on a cluster basis. By mid-December all schools will have had the opportunity to avail of in-service. We are most grateful to the teachers for their involvement and their willingness to share from their storehouses of wisdom and experience. It has been a most enjoyable and meaningful experience for Aishling and myself and we look forward to many more in-service evenings.
Many thanks,
Patricia and Aishling