Mass of Chrism – St. Muredach's Cathedral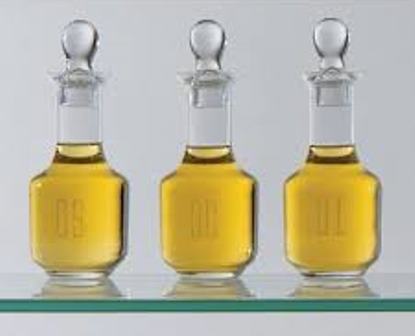 You are invited to the Mass of Chrism which will be celebrated in St. Muredach's Cathedral on Tuesday, April 16th, 2019 at 6.30p.m.
Bishop John Fleming, the people and priests of Killala Diocese will gather to celebrate the Mass of Chrism, during which the priests of the diocese will renew their priestly promises and the oil of Baptism, the oil of the Sick and the oil of Chrism will be consecrated. These oils will be used in the celebration of the sacraments in our diocese in the coming year.
Refreshments will be served afterwards in the Newman Institute. All welcome.